Business Tools
& Resources
I'm excited you clicked through to this page.
Let's get you and your business thriving! Now. there is a lot on offer and it could be overwhelming if you tried to gobble up all the business growth goodies at once, so have a little look around and start with one thing, the business goodie that screams at you or feels most right for you right now.
If you are new here and are looking to find out what I am all about then click on the button below and I will send you my latest and hottest course FREE!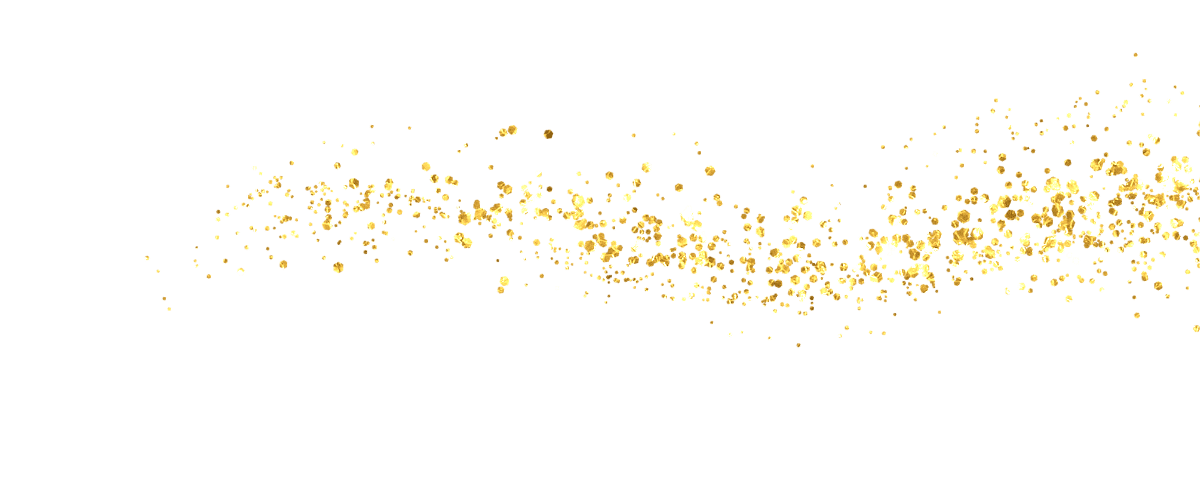 Three free business tools
Empowered Business Woo Woo Show
Dive into the energetics of sales, unleash the power within you, and step boldly forward to serve your soul mate clients. This show is short and punchy, with little snippets to inspire and empower you to show up the way you were born to.  The Empowered Business Woo Woo Show is for soul-led entrepreneurs here to lead!
10 Hottest Money Affirmations For Entrepreneurs
Society has taught most of us to desire money yet at the same time push it away because it is 'dirty'. Confusing AF right? Tell me about it! I LOVE talking about money because we need to change our relationship with money if we are let more of it into our lives. This is a great place to start…
Get To The Heart of Your Business Why
Your business why is your passion, your reason for being in business, it is the difference you are here to make in the world, and this cheatsheet will help you to dig even deeper to reveal the HEART of that why so that you can realign your marketing messages and make better business decisions.