Regardless of how you choose to work me or the team at Empowerment Empires you can bet your nilly that things are going to get wild and fun. We will be unleashing the deepest most aligned version of you, turning up the dial on your energy and calling forth your wildest dreams and desires. There is a reason that our clients far reaching cry is "omg I can't believe how much I have changed by working with you" and that is because we don't just work on one area of your life or business. We get results in multiple areas at once by meshing the woo with the do.  Are you ready to rise?
Are you ready for life and business to get wildly good?
What We Offer
Solutions that elevate all areas of your life in a way that upholds your values, nourishes your soul, and that has a positive impact on both the world and for your personal energy and wealth/health expansion. Empowerment Empires is a well rounded team of coaches, healing experts, graphic design stars, social media specialists and IT gurus. We offer coaching (group and private), online courses, in person workshops and luxury retreats.
How We Get Results
We don't do normal and we don't focus on just one area – that is the secret to the results our clients experience.  We powerfully combine energetics, savvy systems and practices, and aligned action taking with powerful coaching. For us, sustainable results in ease and flow are obtained when all these factors are embraced together. 
Explore three ways work with us further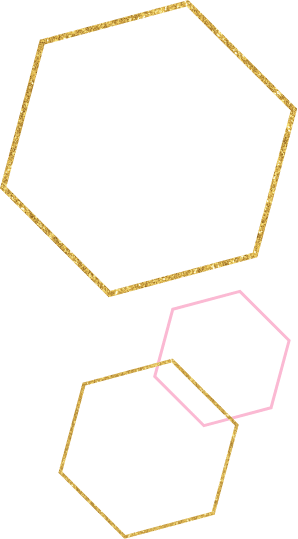 Personal Elevation Program
3, 6, or 12 month program to systematically and methodically up-level every area of your life. Includes weekly downloads, meditaitons, energetics, practical action taking, montly live workshops, online resources, access to a life coach & full support.  We created this program to empower women to create the life they desire on their terms without being overwhelmed by change – it gets to be easy when you have the right support.
Group & Private Business Coaching
The world needs what you've got to offer, and the Empowerment Empires team is committed to helping you raise your energy, turn up your visibility and grow your make a difference business through group and private coaching,  or one off energetic business readings. We don't do normal – that is the secret to the results our clients experience.  We powerfully combine intuition, savvy business reviews and rhythms, soul method marketing, mindset work, manifestation, meditation and energy work along with kickass business coaching. 
Money Mindset & Soul Connection Courses
There are many courses you can do with Empowerment Empires, but the two that get the biggest shifts and support the most epic results are these two… Feminine Wealth Creatrix – a mind and soul blowing deep dive into your wealth energetics that will change the way you receive on every level. Emerge – a 6 month deeply transformative process that will change every fibre of your being and unlock new levels of intuttion you never knew existed.
Find out why Katherine thinks the way we work gets results!
So, Who is Michelle?
I'm a soul-led energy maverick, author, public speaker, business coach, investor, animal lover, tree hugger, empath, and more than anything – an empowerer of women!
I grew up constantly hearing that I was TOO MUCH and it is simply not true. I spent a lot of years reining it in, and it hurt my business growth and dimmed my lights until eventually I didn't want to be on this planet.
These days I live in full glory, full fun, am wildly unleashed and 100% tapped in to soul. When we dial up who we really are, the whole world benefits!  I can honestly say that I never expected life to get this good! And I certainly never thought that unleashing the 'too muchness' of me would be the key to living this incredibly lit up life.
I am here to show other women how to tap into the truest most aligned version of them and as result rasie the vibrations of the earth.
Are you ready for life to get wildly good too?