Business
Acceleration Club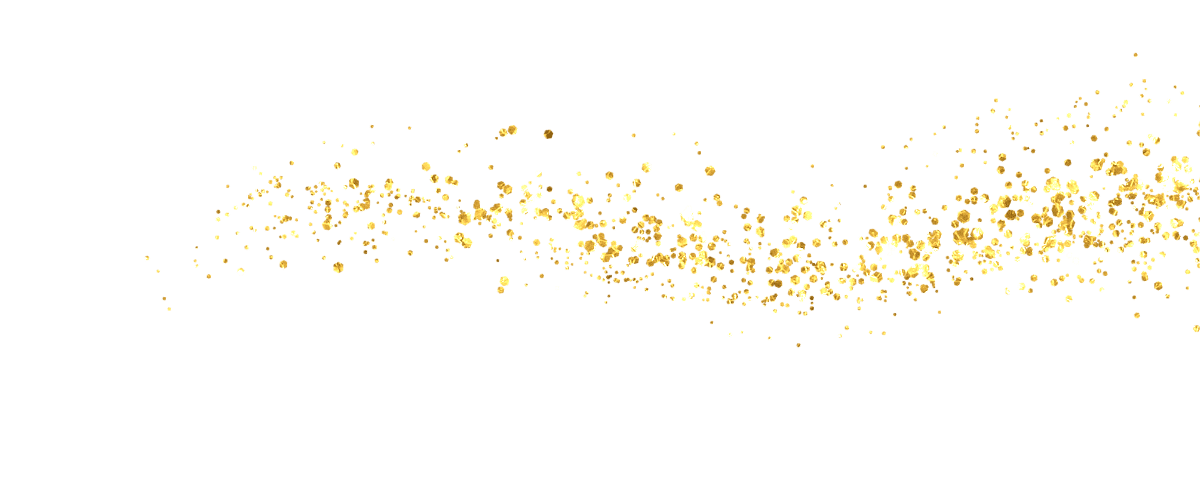 Are you ready for a group coaching program to light an effing fire under your business?
Give me six months and I'll give you the success you've dreamed of.
Business Acceleration Club is like nothing you've experienced before. An 'encyclopedia for entrepreneurs', you'll tap into my knowledge and experience, with super-powerful weekly online group business coaching and support, along with access to hundreds of online business growth courses. Shift your soul, ditch the overwhelm, magnetically attract your dream clients and increase your profits with a business that works for you. All for less than the cost of a dinner out each week.
Step up and own your Awesome!
Here's how we unlock your success
Gain clarity on how to scale your business and achieve your goals
Discover what it is you truly want to create and figure out the exact steps to build a business that works for you.
Find the strategies that fit your business and target market
Learn to conduct your own market research and then refine the methods that reach your clients and highlight your unique personality and skills.
Learn how to use 'Soul Method Marketing'
Clarify and communicate your real messages to stop chasing the wrong clients and magnetically attract your dream clients. Become your own marketing coach.
Get twice the work done in half the time
Ditch the hustle and enjoy flow as you get super productive, claim your freedom (and your sanity!) and do business on your own damn terms.
Get tools, templates, systems and automation hacks
Stop being a slave to admin and get a handle on your days, weeks and months so you can run your business effortlessly – without the overwhelm.
Re-structure your business to maximise profit
Quit trading hours for dollars with a business model and offers that increase profit and are in alignment with how you want your life to be.
F*ck playing small. Become a confident Business Queen
Bust the BS that holds you back by letting go of unhelpful thoughts and behaviours so you can finally and consistently turn up like the BOSS you are.
Find and grow with your people in a fully supportive environment
Meet your soul-aligned tribe, the people who are ready to be brave, visible and successful – just like you. Together, you will rise, and change the world and encourage each other to be your best.
Weekly coaching
Kickass group coaching to propel your business forward every single week. You'll upgrade your energy and action for faster, better results and I will lovingly call you out on your bullsh*t so you can take quantum leaps towards unbelievable transformation. Our club motto is 'this shit really works', because it does. Prepare to have your mind blown.
Non-standard
business courses
As a soul-aligned entrepreneur, the 'rules' do not work for you. I rework boring corporate bollocks into fast-paced courses delivered in clear video and audio formats along with ready-made resources that help you apply the techniques. All tools are yours for life, and since I am always adding new content, you will continue to receive long after your time in the BAC.
Real support from an expert 
Have my expertise guiding your unique business, so you can take result-driven actions instead of being distracted by shiny new objects or wasting your time wandering in different directions. With my help, you will succeed. Along side the weekly coaching sessions you can request a "riff" on any topic you might need more information on. 
The BONUS Marketing course
Revealed: All the tools, tech, and cheats you ever wanted to know about marketing. Over 100 lessons and more than 15 separate modules.
Available with the one-off payment option.
Unlock your
Awesome with
the Business
Acceleration Club!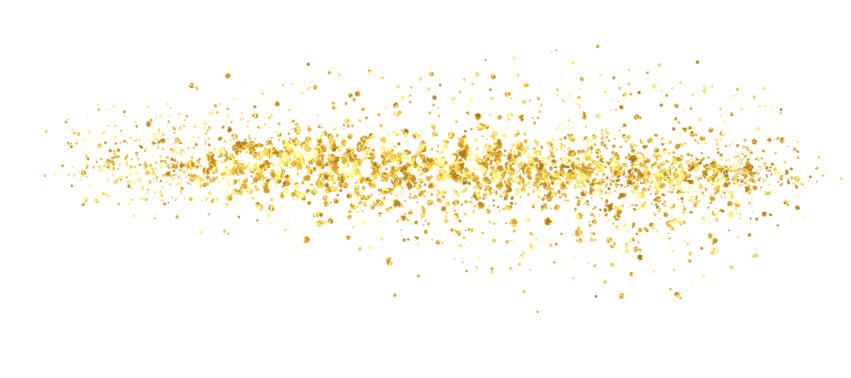 HOT PAY IN FULL BONUSES:
1. Soul Method Marketing Course (value $2000).
2. Magic Michelle Money ($555 to spend t&Cs apply)
3. 1x 121 with Michelle
*All prices in USD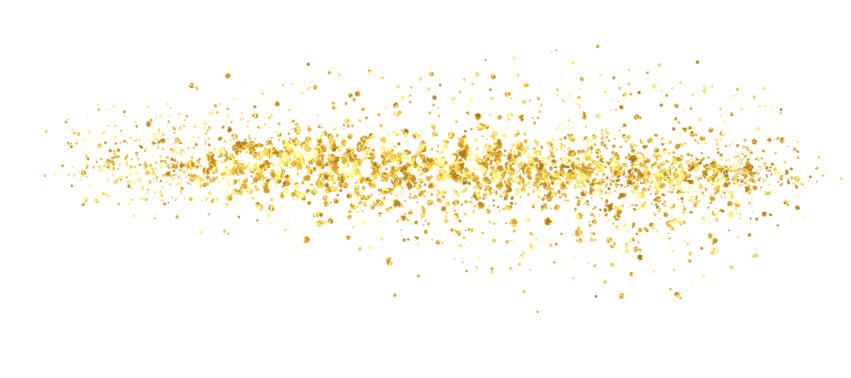 Christiane
The BAC is a one of a kind 'Wikipedia for Entrepreneurs", you can not fail here, the only way is moving forward here. All your insecurities are answered and laid out in easy to access modules and , wait there is always more'.  Michelle seems to be always one step ahead of you, as soon as your question marks pop up in your head, you can bet on it Michelle  has created another section in her course to answer your question. This is truly a life time membership as this is the backbone of your entrepreneurial life.
Cath
I am selling out my in-person workshops and have a waiting list! I have exceeded my income targets for two months running. Feeling very happy + proud!
Crystal
Before BAC I lacked direction and just went along at a snails pace as I had no one to be accountable to… since finding and working with Michelle I have up levelled massively, my income has doubled and still rising, I have direction, focus and even more self awareness on areas I didn't even think of.
Sarah
The BAC is a unique combination of practical strategy and "woo" ie. connection to soul and our purpose work. Michelle is extremely knowledgeable on so many levels and leads you clearly through a series of steps designed to create a strong foundation from which your business will grow in an aligned way. This is no cookie cutter strategy as "soul" is an integral element that Michelle easily brings to the fore.
Kate
I have loved working with Michelle in the Business Acceleration Club. Her combination of business brilliance and focus on energy and mindset has helped me to make huge changes to the way that I approach my business and in the way my business fits into my life.
Anna
I have been in the BAC for the last couple of months and the results have been AMAZING, with heaps of really practical, easy to implement ideas and a touch of woo magic to really help your business get going. Michelle is super approachable and goes out of her way to help you out. Choosing to work with her has been the best decision I've made for my business so far.
Gail
I did it.  I told my contract work that I am finishing with them on 16th April last day.  I am out on my own.  I am no longer reliant on anyone but myself. YEAH.  I am so busy with my own clients I no longer need any fill in work.  Thanks Michelle!!
Kate Kirkman
Michelle has helped me overcome blockages and over the duration of our weekly mentoring sessions, I have not only started a second business but also built my first business to the point of needing to employ someone else.
Unlock your
Awesome with
the Business
Acceleration Club!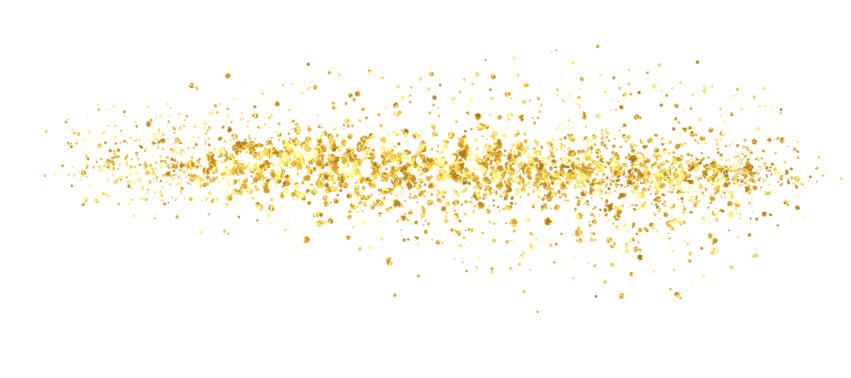 HOT PAY IN FULL BONUSES:
1. Soul Method Marketing Course (value $2000).
2. Magic Michelle Money ($555 to spend t&Cs apply)
3. 1x 121 with Michelle
*All prices in USD