Business coach & energy maverick for soul-led entrepreneurs!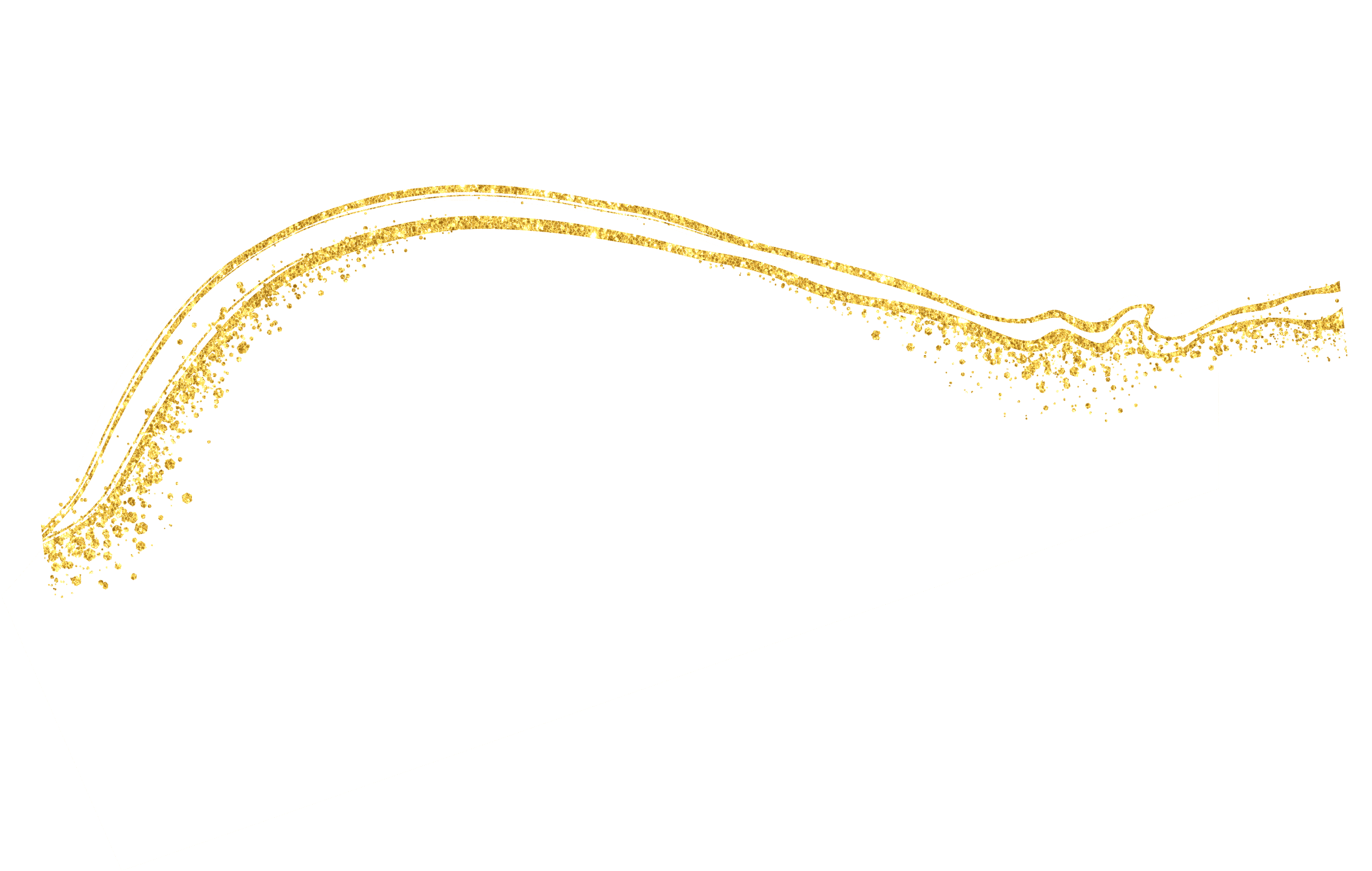 The next intake of Business Acceleration Club starts end of January
Ready to harness and leverage energy for quantum results in ease and flow that will have you screaming hell yes and living a life of freedom, abundance, and joy? Congratulations, you're in the right place!
Empowerment Empires equips soul-led entrepreneurs (just like you!) with the tools to transform a growing business into a lucrative empire without sacrificing who you are, running yourself into the ground or taking anyone's crap. You can succeed.
You can have everything you want – financially, spiritually, emotionally and more. If you've found this site, this is the sign you've been waiting for.
Let's get your shit sorted!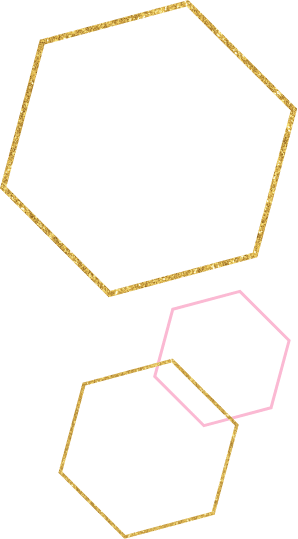 I am obsessed with reminding women how powerful they are and empowering them to shine brightly, because when you shine the whole world lights up!
I'm not your normal business coach, sure I have the MBA, the teaching degree, coaching quals and 25 years of busness experience but the epic results I unlock for my clients comes from creating the strong business foundations and then building an energetic empire that lights them up. Sustainable growth that feels good requires structure, startegy and engery, they are all inter connected, yet in my experience, you don't need to be doing MORE in your business to get results, it is usually an energy shift that is requred. Regardless of how you choose to wrok with me, we will light up your soul, deepen your connection and turn up the dial on your freedom and abundance.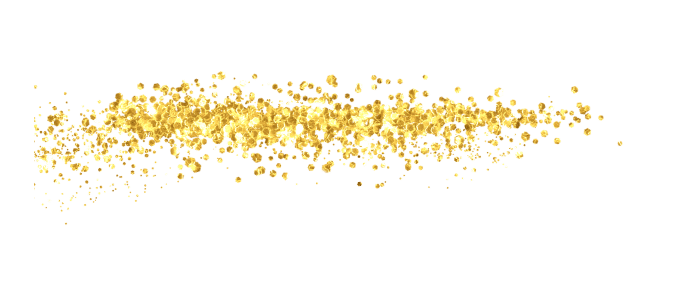 Let's work together to make magic happen.
If you've got the passion, I can empower you to unleash your success through next level business coaching for women. I am an activator of greatness, your greatness, and have empowered hundreds of soul-led entrepreneurs to transform their business and their lives and have a greater impact in the world.
Find calm
& clarity
Tap into your soul so you can work with 100% certainty, ease, and flow, and craft solid strategic plans that will allow you to succeed.
Attract
dream clients
Nail your marketing messages, find your authentic (and brave) voice to become visible AF to your ideal clients.
Enjoy true
freedom
Refine your offers, pricing and business model to give you time and money freedom.
Systems for
success
Build your business  sustainably by using next-level systems, tools, and structures made for soulpreneurs like you.
Bust BS
barriers
Ditch imposter syndrome, up-level your energy, nail your $ mindset and get results.
Are you done playing small?
Let's unleash your
greatness…
Business
Acceleration Club
Your 6-month journey to sustainable business growth.  Ready for the structures, systems and strategies which will light an effing fire under your business? Weekly business coaching, and powerful online business growth courses.
Magical Millionaire
membership
Clearing your money and success blockages on an energetic level for quantum business growth. Weekly activations and clearings and monthly Money Masterclasses.
Time for big, bold, aligned actions to make your desires a reality? No room for fear in here, these weekly coaching and monthly straetgy sessions will build your empire rapidly.
"Wow! What a ride… and it's only just begun. Michelle has been amazing at giving me perspective, tools and resources to help me take my business to the next level. She has helped me overcome blockages and  I have not only started a second business, but also built my first business to the point of needing to employ someone else. "
"Absolutely stoked to be working with you. I truly cannot believe how much has already shifted! My relationship with money and how I look at and operate my business is mind-blowingly radically different, and I can't believe I can earn this much in such a short amount of time?! What! You're incredible, and I can't wait to continue working with you. "
"Thanks Michelle!
This is awesome. Phone rang about half an hour ago and I said to my hubby this will be another new client.
He said how do I know, I said I just do.  And it was for a massive global brand, dream client! So that's my 2 clients for the week already!"
"This is a shout out to Michelle Clarke I have been part of her group for the past 2 and a bit months and can honestly say my life and biz have been turned upside down, inside out and transformed. I have discovered so much about myself, so many things that have been holding me back."
"F**k this stuff really works! I set a goal to get 3 new clients for a new student I took on and I got 7… WTF.
I wish that I had of known about how to get these results so much sooner, better late than never, look out world here I come"
"I'm so grateful for the help this group has given me with confidence, flow and all sorts in between 🙂 Sold out Girl Power workshop with a waitlist – WAHOO! Meeting my $ income targets + more two months running. Felling very happy + proud!"
"I had a breakthrough during our FemPower Zoom meeting.
On another positive, just checked my website stats, sales up 13% compared to previous 4 weeks, and revenue from sales up 10%  – yes!!"
" I just wanted to say your F**king amazing!!! I have been in business for 7 years and haven't experienced what I have experienced this week in many years.  Working from flow this has resulted in some immediate business but more importantly future business in the upcoming months!"
"For the past week I had a mental block that had me stopped in my tracks.  After our call I'm back in flow again.  I've achieved more today than I have in the past week!  There's no doubt that Michelle is the 'secret weapon' to my mindset and my business ."
Woo Woo for Women in Business is my new book that will allow you to take your business results to the next level.
Are you commited
to reaching your

Do you wonder why you aren't making more money for the amount of effort you put in?

Have you created the freedom you thought you would when you set up your business? 

Are you scared to scale because you have imposter syndrome?

Are you are simply not getting the results you think you should be getting and don't understand why?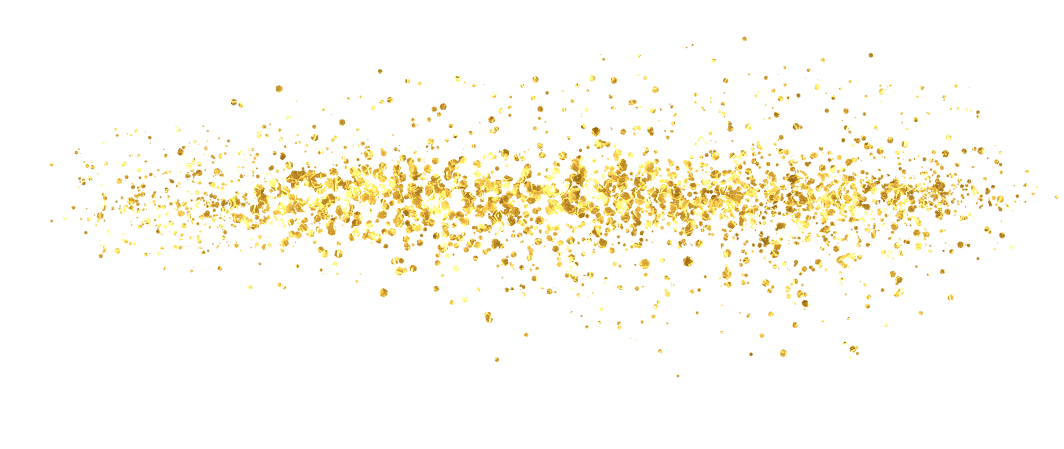 Growing your business get's to be esay and you get to have it all. Once we scrape back the layers of conditioning and install quantum energetics and layer all of this with epic business structure and strategy, the results will come and find you. You deserve to have a successful business. To feel confident making decisions and taking action with clarity and ease.
If your life is anything less than f*cking glorious, we've got work to do. So here's the deal: I will be your your energetic business coach, your strategic business coach and your money coach. Biggest cheerleader, your arse-kicker and your spiritual expander. I'll give you all the tools to leverage, scale-up and monetise your magic.
You CAN create the life you want…
Money. Success. Freedom. Joy. Passion. Abundance.
And best of all, you can ditch the low vibe crap you don't need, like doubt and fear.
I'm here to help you make your life
and business magic.