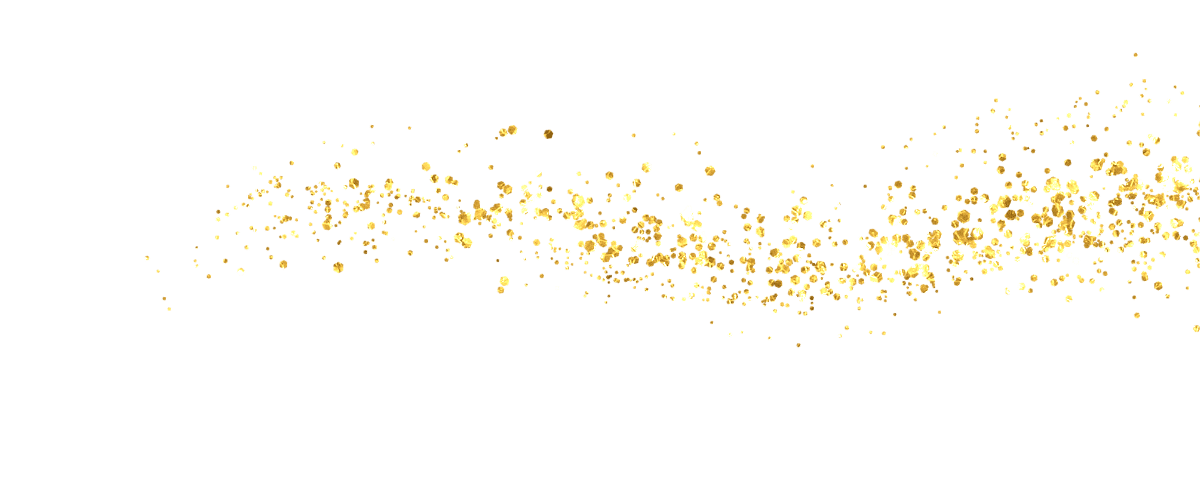 This is for CEO Bosses ready to scale fast!
This is for the bit hitters. You don't have to be out of the sandpit just yet but you have to be seriously committed to growth.
Success academy is for women entrepreneurs ready for consistent high energy magic, and continuous up-levelling that makes exponential growth accessible and inevitable week upon week. Weekly group coaching sessions to keep your actions big, bold and bad-ass. Monthly strategy sessions to keep you powering forward fast. Unleash the next level CEO version of you with your eye on the prize and your hand in the money pot. 
Here's how we dial up your business success
Gain clarity on the actions that will get powerful results, fast
Level up your vision for the future, then set a five year goal and an annual strategic plan to pave your way to success and keep your eye on the prize
Set a road map to success so you always know the next step to take
Turn your annual strategic plan into a workable step by step plan for success and plan out your months, weeks and days
Dial it up a notch or 6000! And bring the magic to your business
You are not here to play small, you are here to change the world. You and I both know that you WILL succeed and now you have a coach on your team and a posse of like-minded big-hitters to keep you high vibe and swimming in the big pool every day.
6 months of Weekly sessions + monthly masterminds
Weekly Success Sessions to get fired up for the week ahead, ensure laser-like focus, and lock in magical results on repeat. Monthly Strategic Sessions to recalibrate, dial-up your magic, and plan your next big moves in business to power forward with certainty.
All the tools and trainings
Get my personal tool kit full of daily success habits, business reviews, and time-tested methods to ensure success + bonus trainings and further prompts for up-levelling every week. Full support in the exclusive Facebook group, + ask for 'riffs'  on any topic where inspiration or clarity is needed.
Personalized support on tap to keep you moving forward
An experienced business coach on your team encouraging you to play bigger, bolder, braver so you can get on with changing the world. 121 coaching as needed we want you to have the best of both worlds, the low cost of a group and access to half price 121 coaching.
F*ck playing small. Become a confident Business Boss
Bust the BS that holds you back by letting go of unhelpful thoughts and behaviours so you can finally and consistently turn up like the BOSS you are.
Find and grow with your people in a fully supportive environment
Meet your soul-aligned tribe, the people who are ready to be brave, visible and successful – just like you. Together, you will rise, and change the world and encourage each other to be your best.
Take your business to the next level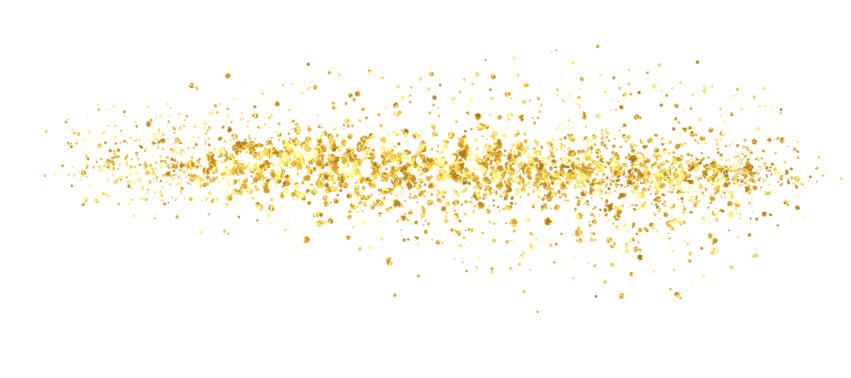 HOT PAY IN FULL BONUSES:
1. VIP Branding Review and Marketing Planning Online Retreat (value $777).
2. Magic Michelle Money ($555 to spend t&Cs apply)
3. 1x 121 with Michelle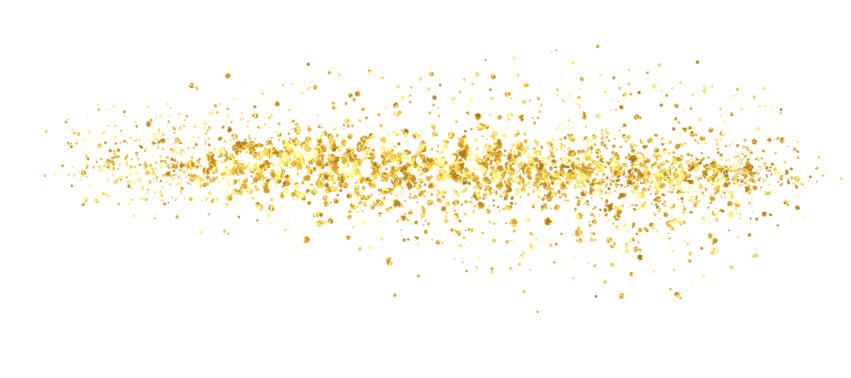 Powerful Results
We are here to succeed! Nothing short of acheiving kick ass goals on repeat, and it gets to be easy when you are hanging out in here – success is contagious!
Coaching, Accountability, Up-levelling
6 months of weekly sessions to stay on track, & monthly masterminds to plan your world dominance strategies.
Like-Minded Biarches
Who you spend your time with matters – A LOT!  If you want. to roar like a lion don't hang out with (or get vocal lessons from) the mice.  Join the exclusive Facebook group and stay motivated and connected.
My Personal Input
On top of the weekly sessions and monthly mastermind you can ask me for addtioanl support on anything you need more information (or ass kicking) around.
Make more money because energy matters most! by being in here we keep your money-making frequency set to f*l*o*w
Results in ease and flow by diving into and harnessing the power of energetics meshed with practical and aligned action taking
Results that no one else can because you won't find magic in mediocracy and this group is specifically for magical entrepreneurs like you
Massive abundance by owning your awesomeness and stepping out into the world as the sparkly business badass you have always been
Take your business to the next level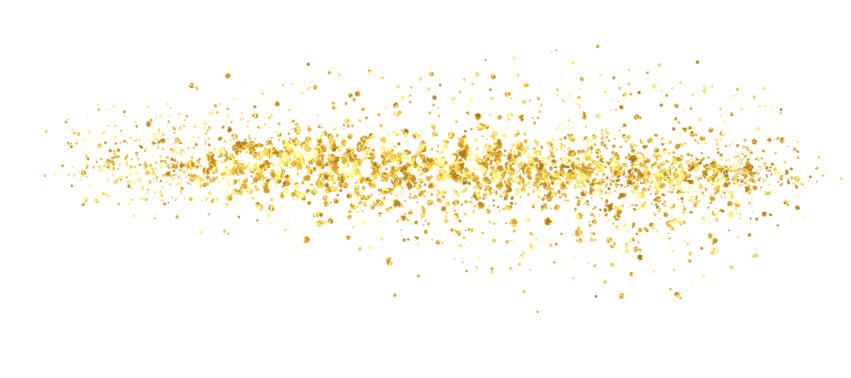 HOT PAY IN FULL BONUSES:
1. VIP Branding Review and Marketing Planning Online Retreat (value $777).
2. Magic Michelle Money ($555 to spend t&Cs apply)
3. 1x 121 with Michelle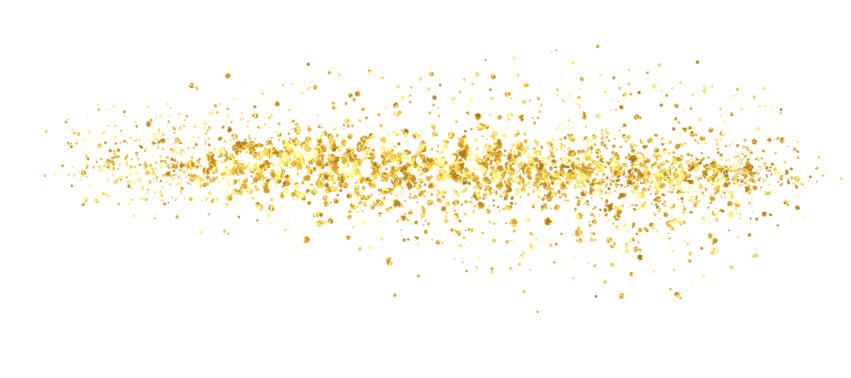 Hi I'm Michelle Clarke... 
in I was not born for normal - and neither were you!
You are I are not like the rest, we are here to change shiz up, we are here to make a difference in the world. The rules simply do not work for us, because we are born to lead - and leaders my darling do things that NO ONE else has done.
Read that again.... that is why the 'systems' and 'formulas' do not work for you - you are supposed to be leading the way, not following along!
We are here to break the mold, burn down the rules, and show the world how to do things in a whole new way. You know it is true, you can FEEL it inside of you, the burning desire for CHANGE for IMPROVEMENT...
I am committed to unleashing you, teasing out the untamed version, and setting you free.
So join me, let me help you to be all of you, the real unadulterated, unfiltered version of you.
My promise to you is this:
* I will always encourage you to stretch and grow and bring your most aligned and magical version self to the table
* I will give you what you need without the waffle and bollocks - and I will help you to dig deep and find your brave
Why me?
* I have been here for a long time - I bought my first real business at 18, set up my first company at 25, managed the biggest colleges in NZ, have the boring MBA and all the quals - but really, what matters is that I GET YOU... I know what you need because I have been coaching soul-led entrepreneurs for 10+ years.
* Access to my magical marketing and sales brain and experience so you can stop chasing your tail
* Tap into my abundance flow - it is impossible to not get results when you step into the ring with me, just being here will up-level you and call in the results you are seeking
FAQ's about the Success Academy
When are the weekly sessions?
The weekly sessions are the same time and day each week – Tuesdays at 7am GMT+13. 
These sessions follow a structure that keeps you honed, busy savvy and ramped up for success. You will be provided with your own success tracker when you enrol and this gives you the tools and the structure that you need to set your road map so you always know which actions to take next, and also keep you on track with weekly reviews.
What happens if I cannot attend a session?
The sessions are not recorded, you do need to be there, they are you stating your weekly business actions and directions clearly and getting live feedback as needed. They are so individualised that a recording would not be appropriate. If you do miss a session you may post your business actions in the facebook group for accountability.
What happens if I need extra support or individual coaching?
You can book an additional 121 session any time you need additional support or specific coaching around a certain business direction at a discounted price when you are a member of the success academy.
What are the monthly themes and additional bonus trainings?
These are pure gold, delivered straight into the Facebook group and hot off the press. Additional trainings tailored to suit what the members need each month. The value of these bonus trainings is worth more than the entire cost of the membership – and they are what will really get you to super charge your growth. A mix of live trainings, audios, workbooks, videos, and more.  
Jacqui
… I was ready to smash through another glass ceiling and I didn't want to do it alone. I wanted to do it with others who were ready to smash through their glass too. Success academy has not disappointed as we learn from each other, lift each other up and know there is room for us all to shine.  Just like everything MC does it's different from the norm – there is more parts whipping and enough parts fun for me to level up. As MC says TOGETHER we WILL rise, indeed.
Katherine
The Success Academy is an unexpected highlight of my week. At first, I was a bit apprehensive about sharing lots about my business with others but really quickly I felt the collective power of a tribe of like-minded women all intent on shining and being the best they can be. Having a supportive team to hold yourself accountable to is one of the best things about the Success Academy along with the ability to learn and grow together. Michelle strikes the most wonderful balance of love and kindness and kicking your butt when it needs to be. I am absolutely loving being part of a community of stand-out women who all want to see each other excel.
Amanda
"The Success Academy gives me the direction, drive, and kick up the butt that every superstar business owner truly needs, while also being a safe space for vulnerability and 'aha' moments to float to the surface. If you're looking for a mix of hysterical laughter, companionship, 'woo woo' and downright business strategy, look no further"
Christine
We are all looking for magic.
I wasn't even completely sure what magic was until I found Success Academy. Now I am surrounded by it!
Lead by the powerhouse that is Michelle Clarke, Success Academy holds me to account, focuses my attention, and ensures that I am moving forward each and every week. This is an amazing gang of energizing, motivating badass bosses that want to make this world a better place one successful business at a time. I couldn't ask for more!
Sparkle up – it's your turn to find the magic!
What kind of badasses will you find in the Success Academy?
Badasses just like you! We are here to shake shit up, we are here to get real results, we are here to change the world.
We see people 'trying' and it makes us nauseous!
We know what it takes to succeed…
🥂 Set big scary AF goals
🥂 Get the support and ass kickery you need to achieve said goals
🥂 Do the damn work
🥂 Energy matters most
🥂 Who you hang out with matters even more!
🥂 And mindset is key
This journey will be nothing short of life changing. You will discover whole new levels of operation and you will THRIVE baby!
You know you are a success academy natural because you are:
🥂 Determined to succeed
🥂 Will do what it takes until it takes
🥂 Manage your energy and mindset like a pro
🥂 Know that joy and shenanigans are actually the secret to success (or you soon will)  
Take your business to the next level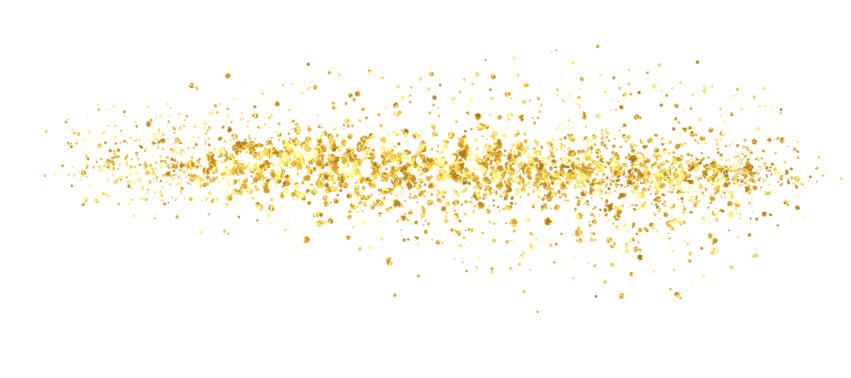 HOT PAY IN FULL BONUSES:
1. VIP Branding Review and Marketing Planning Online Retreat (value $777).
2. Magic Michelle Money ($555 to spend t&Cs apply)
3. 1x 121 with Michelle