Together, we'll get

quantum results
Regardless of how you choose to work with me you can bet your nilly that things are going to get wild and fun. We will be unleashing the deepest most aligned version of you, turning up the dial on your energy and calling in sales magnetically, and providing the solid business strategies and structures which support rapid growth without sacrifice.  Alongside the physical structure and systems, we will be expanding and leveraging your energy, and reconnecting you deeply with your soul messages while empowering you to become visible (and irresistible) AF. In no time, we will have you screaming "this shit really works" too.
Restucture for freedom
We help you to figure what you really want and then build out a new business model, complete with sassy systems and structures that allows you to scale fast while only doing what you love!
Claim certainty
Reconnect at a soul level, and tune out the external distractions so you can work with 100% certainty, and take fast, bold, aligned actions in your business to access quatum results.
Make sales easy
We clear the BS stories, activate your magnetism, juice up your offers, turn up the heat on your messaging and ramp up your visibility to have your clients screaming HELL YES!
Are you ready to straighten your crown and make some magic with me?
Take your pick of the ways to work together.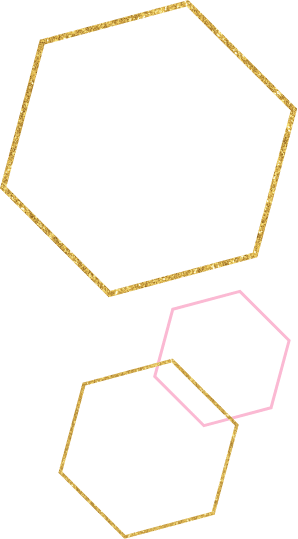 Magical Millionaire
Membership
For women at any stage of business ready to crush mindset blocks, tap into quantum energetics and strengthen their connection to higher guidance. 3, 6, or 12 month memberships which include monthly energetic workshops, and quantum trainings uploaded every month to the dedicated FB group.
Business
Acceleration Club
For women ready to scale their business to 6 figures+ in ease and flow. A three month incubator which Includes hot AF weekly business mentorship and 20 powerful online business growth courses providing the solid structure and sassy systems to scale your business fast instead of winging it.
Wealthy Women
Rising Mastermind
For women ready to ditch the small business owner persona, ascend into wealthy women energy, and grow to multiple 6-7 figures. A high touch, exclusive mastermind including monthly masterminds, training drops, monthly private 30 min sessions and unlimited private coaching via Voxer.
So, Who is Michelle?
I'm a soul-led energy maverick, author, public speaker, business coach, animal lover, tree hugger, empath, and more than anything – an empowerer of women!
I grew up constantly hearing that I was TOO MUCH and it is simply not true. I spent a lot of years reining it in, and it hurt my business growth and dimmed my lights until eventually I didn't want to be on this planet. 
These days I live in full glory, full fun, am wildly unleashed and 100% tapped in to soul. When we dial up who we really are, the whole world benefits! and our businesses grows in unexplainable leaps and bounds. 
Together, we will build solid structures for sustainable and continued business growth in your business and unleash your next level results!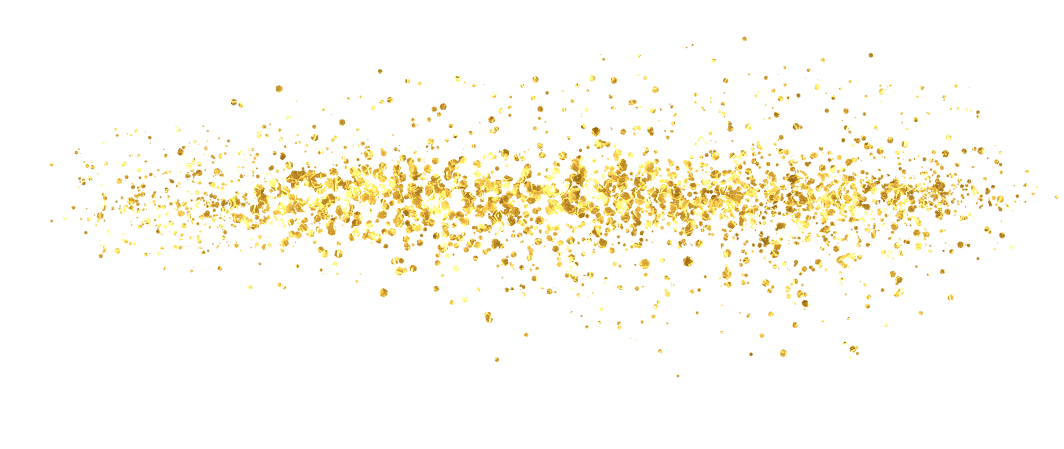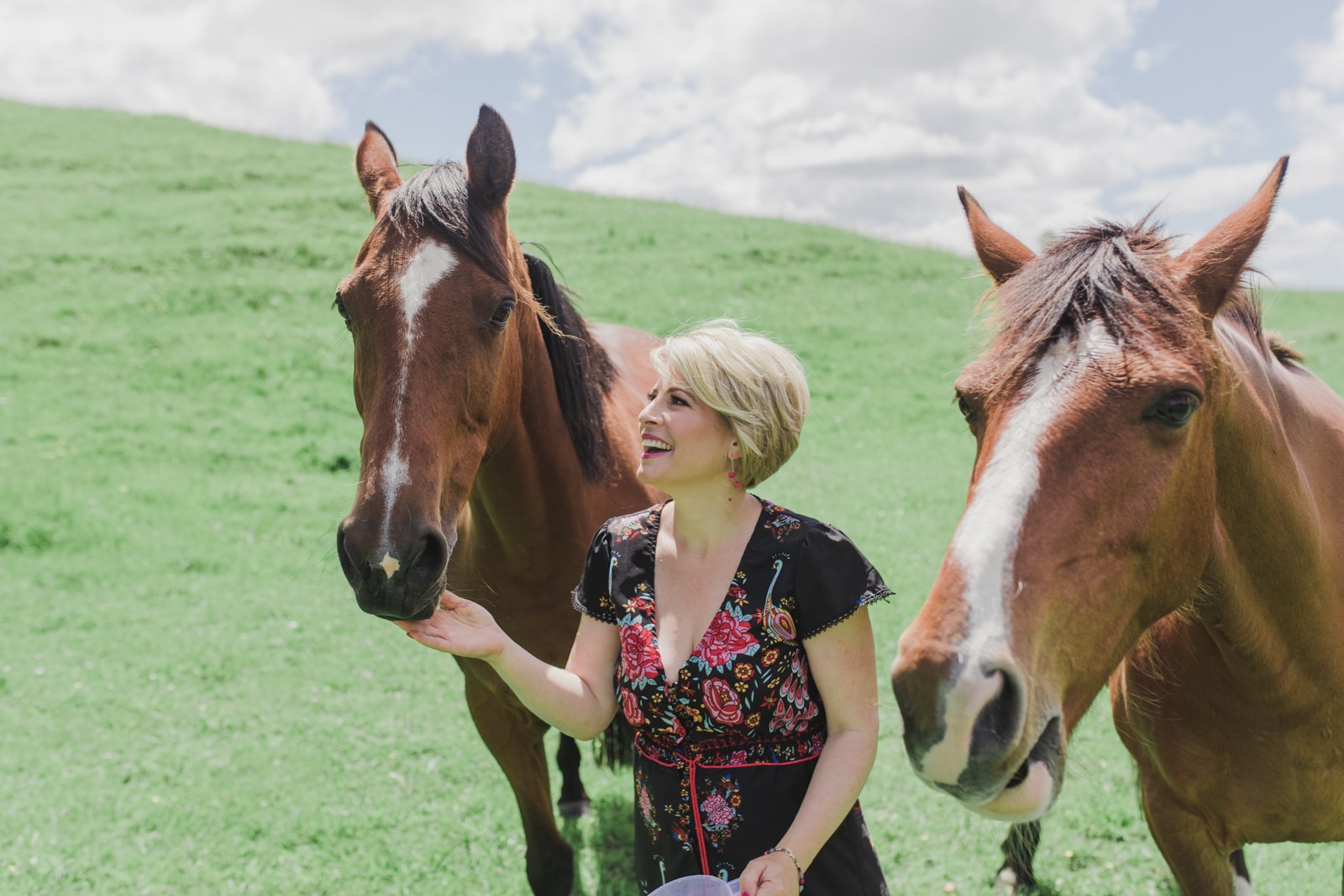 I worked with Michelle in her group coaching program and got the VIP 121 coaching, it was worth every penny!!  Before the coaching, I lacked direction and just went along at a snail's pace but since finding and working with Michelle I have up levelled massively, and my income has doubled and is still rising!
Are you ready for serious business results?
Let's explore your business together… .