Here you will find a range of articles and podcasts on which Michelle has been featured. So dive on into something that lights you up and get an energetic boost to shift you forward right here right now – cue song Right Here Right Now.
Looking for Michelle's Podcast: The Empowered Business Woo Woo Show? Click the button below.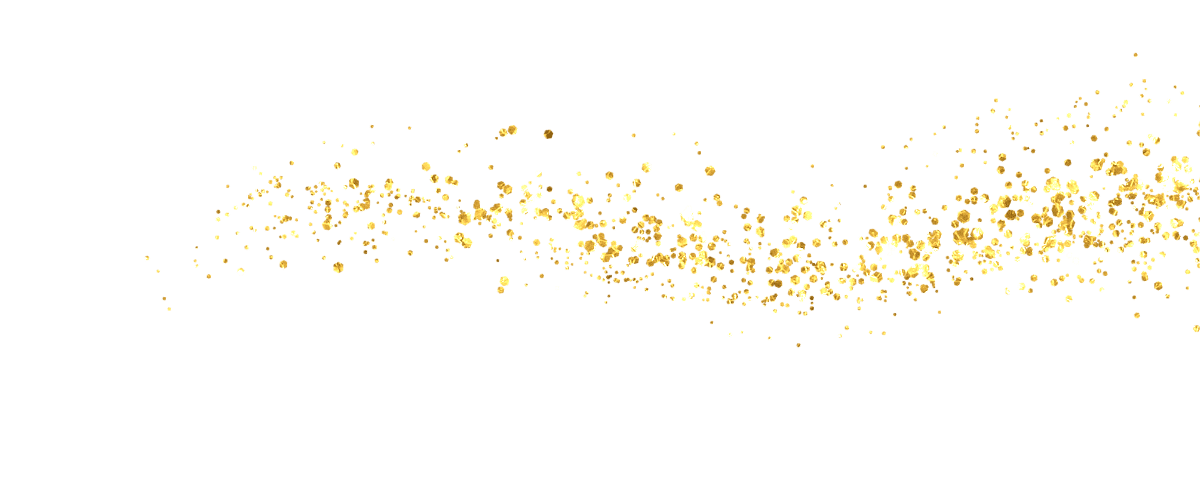 As featured in other podcasts
 Various topics on multiple podcasts sure to inspire you & have you laughing along….
 A great conversation with Mark about living your life to the fullest and enjoying every moment.
A great episode with Rose Davidson around success mindset and money mindset.
On shame, magnetisim and the rocky horror picture show, you don't want to miss this one!
We talk about the practicalities of making it all work as an entrepreneur.
A great episode about about coloring outside the lines, knowing and being yourself, and the power of intuition in the workplace.
We discuss moving business online and tapping into metaphysics for business success.

 Dive in for a quick energy boost and some fresh ideas…
Success structures for creatives
Interview with world famous youtuber Cheyney McDonald on how to set up systems that work for creatives.
This laugh a minute interview makes the topic of money mindset super fun.
How meshing woo + do works
This interview with Brainz Magazine highlights how meshing the woo with the do really works.
Mindset for wellness businesses 
Interview with top NZ Naturopath and former Nutrition & Naturopathy Leader at Wellpark College.
Why you don't want to stay safe
Brainz article about the perils for business owners who play it safe.
All about the women's confidence building event in Whangerei.
Avoid losing loyal customers
Featured in Help Squads article 5 smart ways to prevent loosing loyal customers.
Turning negative reviews around
Feature in Live on how to turn around negative business reviews.
Feature in Award winning The Maverick Paradox Magazine about true authenticity for maverick business owners.
Business growth for empaths
Top article in Brainz Magazine showing empaths in business how to tap into their gifts.
Surprise secret to wealth
Article in Brainz Magazine about a little known secret to wealth that you might not know.
A frank article about women and why we struggle with visibility.