Magical Millionaire
membership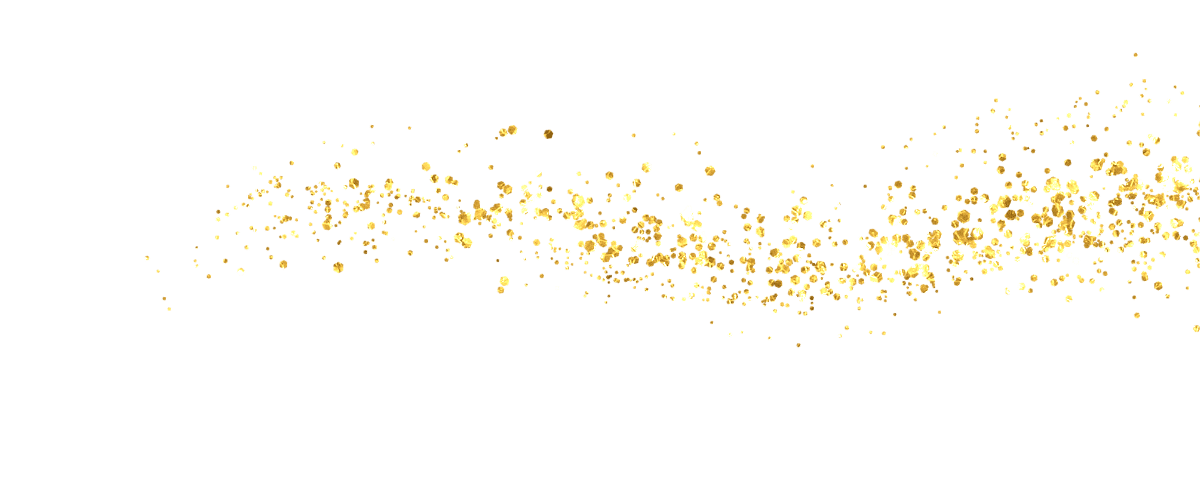 Ready to grow your abundance and receive with ease?
Clear blockages on every level to become an energetic match for success and an open channel for abundance of every kind. Magical Millionaire Membership allows you to receive abundance in ease and flow by working at three important levels: emotional; spiritual; energetic, to remove what stands in your way of having it all and having it be easy, natural, and aligned.
Take you into the quantum to get past the surface bullshit and tap into what will really shift things forward for you  – and fast!
Connect you deeply to your source and remember who TF you are so you can work at a deep soul level to call forth your abundance
Hear your soul messages so you can operate from flow because that is where the effortless results are
Create time and space to go deeper than you ever thought possible to access your inner 'of course-ness' so that you take only aligned actions for powerful results
Address (and crush!) the bullshit money stories that are jamming up your abundance receiving
Tap into your true power on an energetic level to call in high level success in ease & flow
Take time to ask me anything about your wealth-building or receiving channels
Create a lasting money mindset that will set you financially and spiritually free
Live weekly activations and clearings for continuous and rapid up-levelling on every level
Monthly Masterclass sessions – practical workshops to work on specific and targeted money blocks
Dedicated members-only Facebook support group, with bonus training and other goodies
Let's unlock new levels of abundance!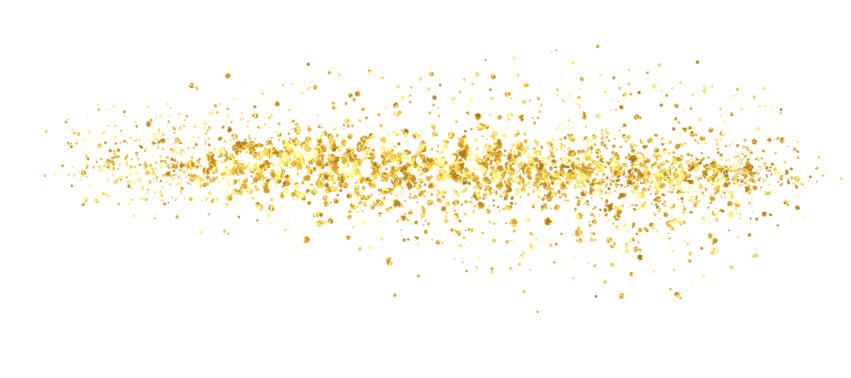 Juicy Pay in Full Bonuses:
1. Money Mindset VIP Workshop
2. Access to the full suite of past trainings 
3. $333 Magic Michelle Money to spend (t&cs apply)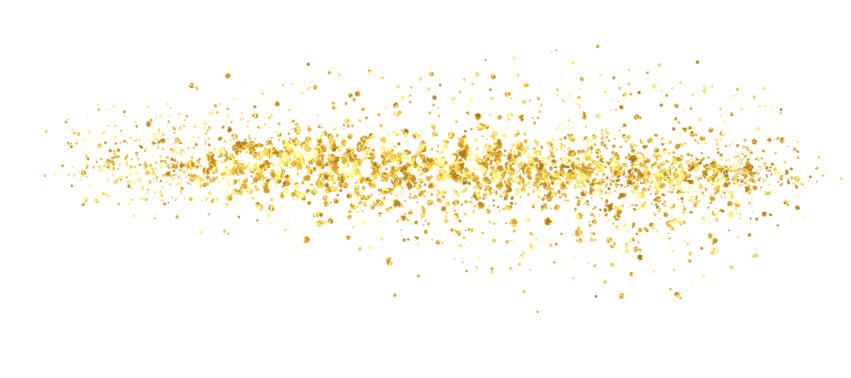 COPY: 
IT IS TIME TO SAY YES TO: 
Being the women who is tapped all the way into soul.

Listening to your own inner guidance and drowning out the external noise.
Claiming a deep sense of peace and knowing.
Feel on top of the world and clear as a whistle energetically.
Patty
Okay just letting it land that I've earned $25k in the past FIVE WEEKS? And that's meeting my goal of 5k per week??! So many happy client feedback also. WOWOWOWWW.
Jacqui
MMM is a set in stone/non negotiable time i give to my 'self'.  So many ahas, apiphanies and wtf's that ive implemented into my business and supported it and my 'self' to glow. See you there, youre worth it.
Hana
OMG have you done energy work with Michelle? She's amazing…! After ONE session with her I'm firing on all cylinders enabling me to focus on the core functions in my business. I get more done after my sessions than I've achieved sometimes in an entire day. I want a 'Michelle' to energise me, create freedom in my thinking, and set me up for success in business every day.
Chloe
Michelle deals with the issues that you don't even know are holding you back. She doesn't dumb things down or take it slow, she goes straight to the heart of things so you can deal with it and move on! I don't believe it's an accident that she came into my life when I needed her help. Very grateful for her gifts.
Sarah
Woohoo…that meditation this morning did something. I have one person who contacted me about my goals setting programme and has signed up AND I have been asked to come and speak at a retreat in May. And then the next day, this "WTF – 2 clients booked in for next week today.  I'm going to do that meditation again and get some more things of that conveyor belt "
Katherine
I love MMM. The magicalness is really one of the highlights of my week. It's such a spectacular way to start the day as it clears and shifts my energy, and helps me to connect with my soul and receive messages or insights into what areas in my business and life require love and attention, a shift in perspective or letting go. I find them hugely healing and alway have massive mind and energy shifts that have inspired big decisions and led to even more success. They're also really fun while being deeply relaxing. The sessions are the ultimate in self care and have the most incredible impact on my business.
What is it really about?
Society has led us to think, act, and receive in expected ways, Magical Millionaire Membership is all about changing the whole way you think, see things, and receive.
If you have made to here, you will know that I am woo all the way, and this is my woo-est program, and that is why it gets the best resutls.
Hang on to your nightie, because this will be like nothing you have ever experienced before. 
🧚‍♂️ It is magic.
🧚‍♂️ It is galactic
🧚‍♂️ It is bullshit busting
🧚‍♂️ It is mind and life shifting
Why does it work?
I could coach you forever around changing your mindset and shifting your blocks, or we could simply short circuit all of that, and just use galactic energy to bust that bullshit instantly.
What TF is galactic energy?
I have had many lives (as have you) and not all of them have been here on earth. I am able to tap into galactic energy and use this different energy to activate YOU, to facilitate massive shifts in YOU. 
It is nothing to be apprehensive about, it is actually really yummy. 
I do a lot of work with dolphin energy in this group. And you will love that!
The weekly sessions will become the highlight of your week (as they are mine) and set you up to receive on a whole new level.