Elevate – Galactic Energy Activations
Empowering you to flow through whatever comes your way with easy-to-digest weekly energetic clearings, realignments, and activations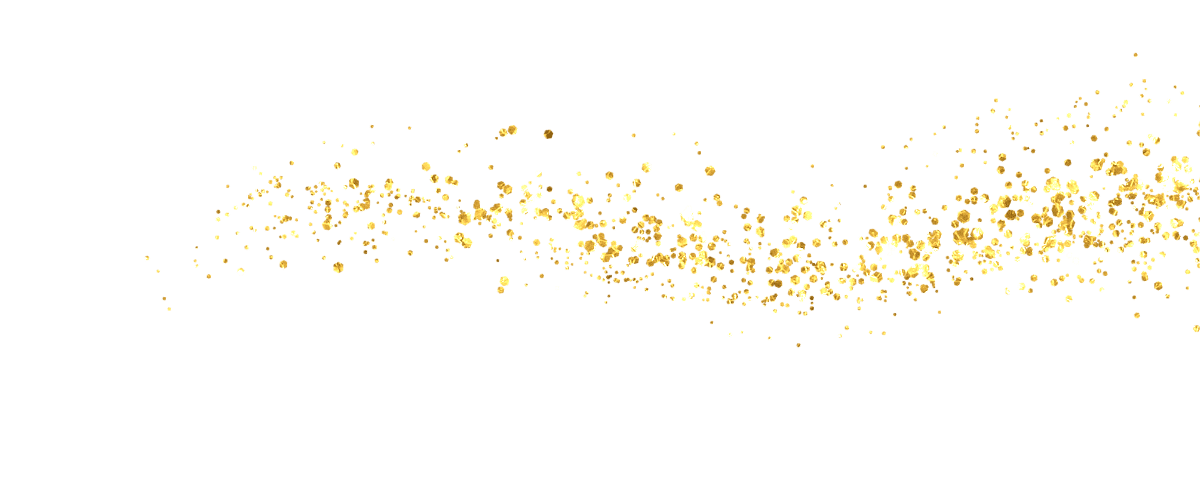 Are you ready to feel clear, aligned, and fully supported all the time?
Are you ready to receive and integrate energy shifts effortlessly?
Are you ready to clear energetic and collective debris and sail through your days, weeks, and months with ease?
Weekly energetic clearings, realignments, and activations 
Regular quarterly energy check-ins and networking
Active energy support group
As an energetic being having a human experience your energy system requires clearing and support.  
Just as when we ingest food we release what doesn't serve us, we need to release energy and carry out repairs to our energetic system in order to remain in a state of flowing and receiving with ease. 
WEEKLY ENERGETIC DOWNLOADS
Every week receive a guided audio energy session to clear collective and residual energies, realign you to a higher frequency, utilize galactic energies to repair and restore your physical and energetic systems, and leave you feeling fully healed and realigned to your highest energy self.
ON-GOING ENERGETIC SUPPORT
Quarterly energy check-ins and networking with like-minded energy mavericks via zoom + ask anything galactic or energy related in person. Connect with other successful women who know that energy matters most and that meshing the woo with the do is required for success.
It is time to say yes to…
Super deep, easy to digest content – weekly sessions are kept to under 20 mins and are great to fall asleep to, to work at the subconscious level
A full library of past energetic clearings + workshops available with the annual membership to help you stay high vibe and shift out of funky moods with ease (to see the energetic library check out this short clip: )
Coping better with the multiple energetic shifts that we are all experiencing, whether we are aware of them or not, so you can show up every day in an aligned state of being
Guided energy practices that allow you to clear at the deepest soul level and understand what you are experiencing and feeling and to move through blockages swiftly (and make you feel sane)
Connecting deeply to the energetic support that is your birthright making you feel fully supported, wildly free, and like everything is 'right' in your world
There is no doubt that there are different energies available to us, and now that we can feel them more intensely it's vital that we keep our energetic bodies clean and clear. 
Not only will you be clearer energetically, you will learn how to access and deepen your own galactic connections and intuition.
You wouldn't only brush your teeth if they looked like they needed it – it is the same with your energy. After you have been realigned and cleansed you can certainly feel the difference.
Elevate has been going for years now, and the women in it tell us that fall asleep most nights to a clearing from the Energetic Library and that it allows them to stay energetically clear and move quickly out of any funky moods or energy.
An energy maverick with a direct connection to galactic energy which allows me to receive and share regular upgrades, clearing and support from the galactic realm. It is not as weird as it sounds, you too have a connection to galactic energy. Just as you can deepen your intuition, so too can you deepen your connection to your guides and our galactic supporters. We are all born with this connection strong and vibrant but it sometimes gets dulled and weakened as we learn that not everyone has the same strong connection that we do – my connection never faded. I tried for a long time to push my connection to the side and operate in a way that was expected of me but it made me miserable, and eventually I realised that it was crazy not to use all of my god given gifts and connections to their fullest potential in all areas of my life and business.  I am delighted to be able to bring this gift to the world – particularly at this time when we have clearer and stronger energies available to us!
READY TO ELEVATE?
You know that icky, clunky, stuck feeling you get when something is a little off but you can't quite place your finger on what it is? It is usually an energy thing and these weekly sessions hit that nail on the head for you so you can get on with what you are here to do in this world.