We see you! The world needs you!
Find out how your uniqueness is your best asset!
Fully funded coaching for differently-abled youth.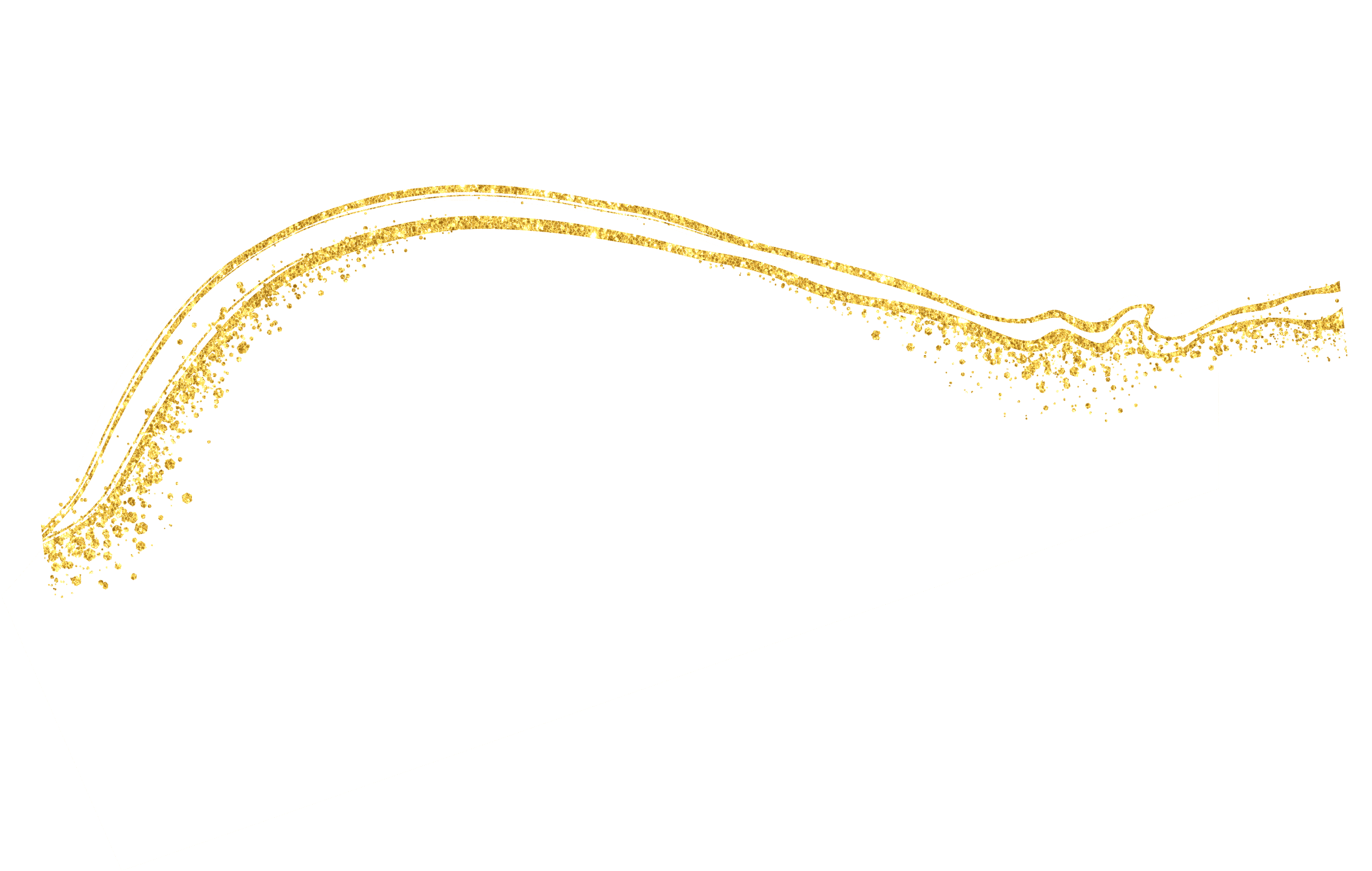 The world might have told you were too much, too different, too anything. But we want you to not only HEAR that you are perfect just the way you are, but the world is desperately screaming. out for fiercely empowered young people just like you.   
The world has taught you to conform, but the world and everyone in it needs different thinking and ways of being and doing. That's where you come in. The quirky, the unique, the differently-abled, the out-of-the-box rebels, are the ones that will change the world.
Ideation for Youth Nation was set up by two old freaks, Jacqui O'Connor and Michelle Clarke who were consistently told they were too much, too weird, too out there, too something, and struggled needlessly with their own physical and mental health journeys.  "Our purpose is to empower you with the tools, mindset, support, and resources you need to get out there and fly your freak flag while getting on with changing the world, because together we shall rise"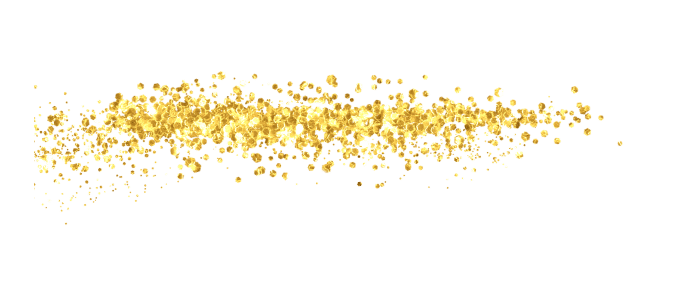 Free coaching to empower differently-abled youth
Here's how we empower you
ON OUR TWO DAY HEALING AND FUTURE CAREER/BUSINESS RETREAT
Find your
true north
Figure out who you have really been all along and welcome all parts of your beautiful self to the table, and begin to see just how your uniqueness is your most powerful asset.
Learn how to
use your gifts
Figure out where your gifts can be applied to make the world a better place and grow your own career or even set up your own business (all on the two-day online retreat).
Plan for your
future freedom
We will help you to dream bigger, bolder, better, and then show you how to set goals, make a strategic plan and craft an action plan to make your goals a reality.
Build your
confidence
You will find a whole new tribe to vibe with who get you, think like you, and can see and feel the world the way you see and feel it.  There is an on-going group to provide connection and support.
Fly your 
flag & shine
Step out boldly and bring all of your power and gifts into the world and get on with shining brightly alongside the other bright stars who are here to change the world.
Apply for the Healing and Future Success Series of Workshops Here
The world desperately needs you and your different way of viewing the world, but most of what is out there does not cater to us unique ones…
Jacqui and Michelle are nothing if not unique and they have a wealth of tools, knowledge, and experience that want to share with you over this 2-day life changing experience.
These fully funded workshops are delivered over 4 weeks and will show you just how great you have always been and how to lean into that and make it work for you while you get on with shaping, changing and saving the world.
NEXT DATES: 23RD FEB 6-7PM FOR 4 WEEKS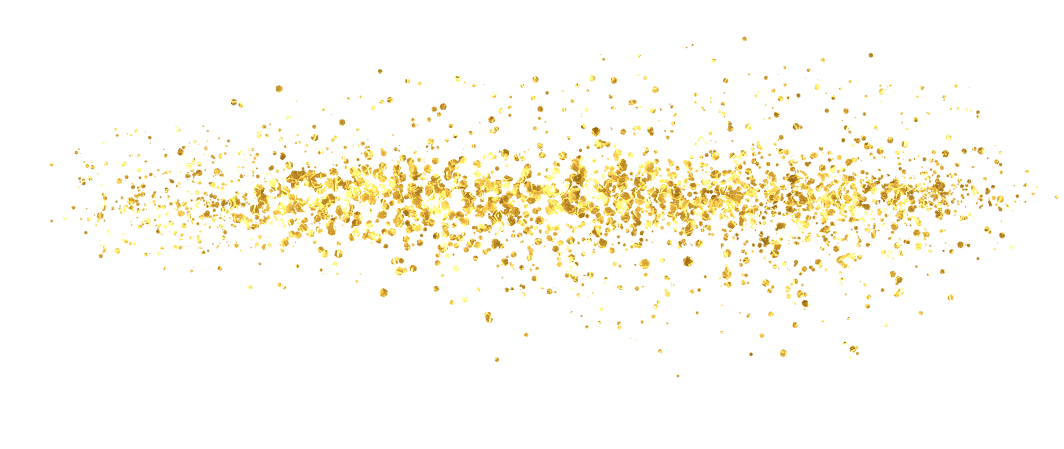 The Low Down on the Online Healing and Purpose Workshop Series
Ideation for Youth Nation was created by Nurse Jacqui and Michelle Clarke in response to their own defining moments and as well as the wounds they witnessed being recreated for their own teens in the present day.
The world does not celebrate or support differently abled, unique or weird. We believe that weird is where is where is at, and we are committed to bringing forth and shining a light on all unique teens so they can own their worth and step up into the world that so desperately needs different thinking right now. 
The impact of this 2-day retreat is designed to have a far reaching impact and will provide healing ripple effects into families and wider communities. 
What you need to know about the Online Healing and Purpose Workshops
We are qualified and experienced facilitators who can create a safe space

The retreat is broken up into one hour sessions with plenty of breaks to avoid overwhelm

The sessions are impactful yet low-key (we know how to make it work for teens)

We bring life saving information and healing that sticks in a way that other institutions haven't achieved

Participants will come away with: confidence; certainty of the future and their part in it; mental resilience; self belief; a sense of belonging; foundational beliefs that will change their lives

We cover: 

Discovering who you are underneath the perceptions

Finding your value 

Reengineering beliefs for success

Releasing conditioning that holds us back

Accessing multiple layers of intelligence

Calling forth your purpose

Deciding how you want the world to look and what you part in that will be

Simple ways to get started in the world right now while making impact and money and getting to be the real you
Who are these two crazy ladies?
Jacqui is a registered nurse with qualifications in health psychology and whole health medicine with 26 years experience in psychosocial nursing and teen management as a school nurse.

Michelle is an internationally registered coach and a qualified teacher, with training in supporting differently abled children with 15 years of experience in supporting teens and young adults in education and 26 years of business experience.

Both Michelle and Jacqui have their own super powered teens, and were (still are) quirky non conforming differently abled kids who now run their own successful business by embracing their uniqueness and want to show others how to do that too – minus all the years of anxiety.

Jacqui and Michelle are both highly intuitive empaths who get to ride the wave of feeling everything intensely all the time and have found ways to not only cope with this, but turn it into a super power – and want to show teens how to do that too.
After the retreat you will

Be fully tapped into your super powers 


See how amazing your future and the future of the world can be

Own your awesomeness and step up to claim your birthright abundance