Set a Cracking Growth Plan for 2022
 FREE Live Workshop
Friday 7th January
(PST 4pm, EST 7pm, NZ 1pm, Bris 10am)
Let me help you make it simple, easy and no big deal 
To turn up the dial on success in 2022
60-min FREE live workshop with Michelle Clarke, energy maverick, business coach and abundance accelerator for soul-led entrepreneurs.
Want to come away with a full strategic growth plan for 2022? Take advantage of this FREE OFFER before the timer hits 0 and the price reverts to $199
setting an annual strategic growth plan does not have to be hard or boring, not in Michelle land anyway. Yes, I have the boring MBA but, girl, this gets to be fun and high vibe AF! Before you know it, we will have set you a growth plan for 2022 that will knock your socks off. 
2022 is your year of growth and success
Together we will we:
Figure out what you really want and the best way to get there! 
Turn your desires into an achievable step by step plan that will have you leaping out of bed with enthusiasm
Turn the dial up on your dreams, there is no hiding from it, 2022 is YOUR year!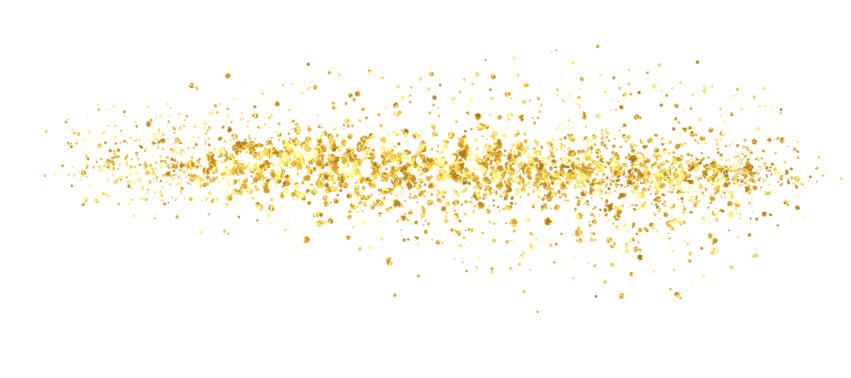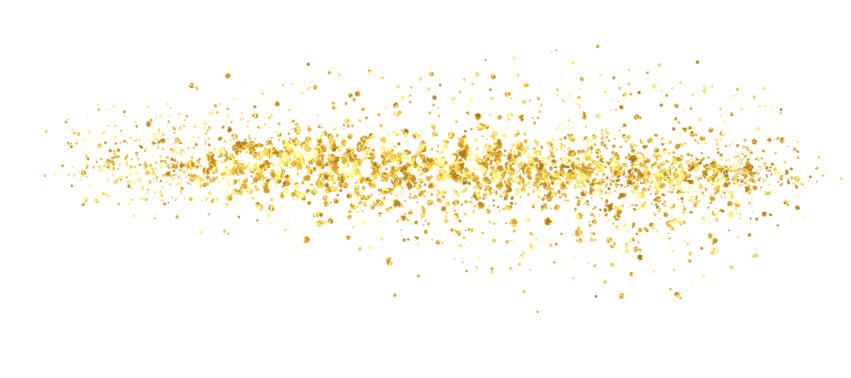 CRAFT A PLAN TO GET YOUR BUSINESS OPERATING IN EASE AND FLOW. CRAFT A PLAN TO GET YOUR BUSINESS OPERATING IN EASE AND FLOW. CRAFT A PLAN TO GET YOUR BUSINESS OPERATING IN EASE AND FLOW 
The first 5 people to sign up
$50 Magic Michelle Money:
$50 to spend on anything you like from our suite of online courses, programs, or group coaching (yes there are products under $50)
I cannot tell you what a difference this knowledge has made, something has just clicked. The simplicity of it has made it doable and I have actually been committed to doing the work. This has provided a real turning point for me – Sarah 
I've had the pleasure of working with Michelle for the last couple of months and the results have been AMAZING. She gives heaps of really practical, easy to implement ideas and throws in some woo magic to really help your business get going. Michelle is super approachable and goes out of her way to help you out. Choosing to work with her has been the best decision I've made for my business so far. – Anna 
I had a bit of a 'lightbulb' moment just before when I realised the progress I've made so far since unlocking this information. Small shifts really do get big results – Amanda
I've been working with Michelle for around 6 months now and it's changed my life! There's a good mix of practical woo-woo and smart business sense, that's really helped shift my mindset around my business. Can't recommend Michelle more. – Kelly
Michelle is fantastic to work with she has so much energy and really knows how to get you really thinking about what you want out of your business and how to get there. I would highly recommend it's changed my life and I know it will change yours. – Gail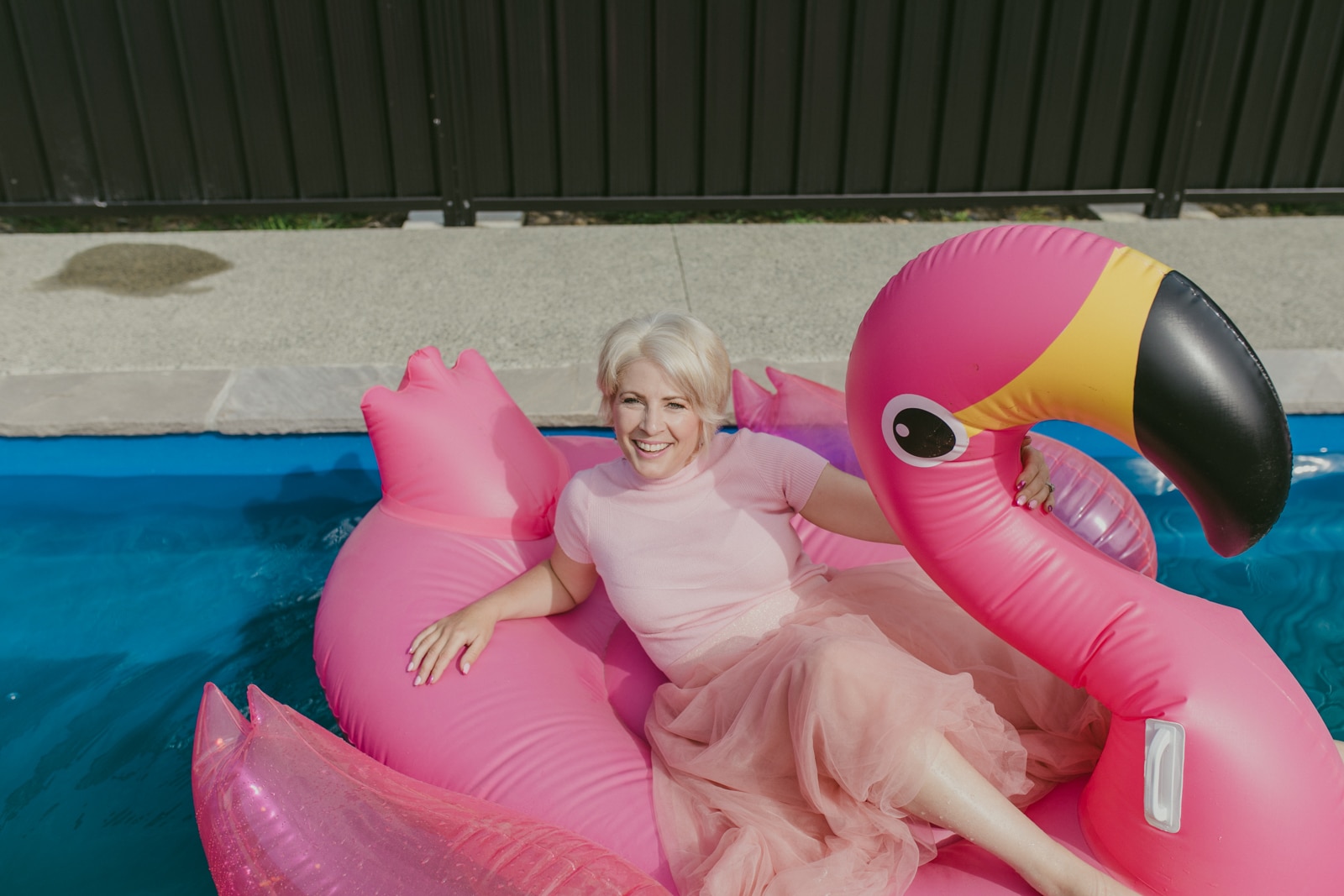 I'm a soul-led energy maverick, author, public speaker, business coach, animal lover, tree hugger, empath, and more than anything – an empowerer of women!
I grew up constantly hearing that I was TOO MUCH. Now I just own it. We are here to change the world, and we deserve to life life on our terms and receive abundance while doing it. I claim my worth now and I want to show you how to do the same, because together we rise.